Our Tavistock Clinic
Tavistock Physio Clinics, 9 Plymouth Road, Tavistock PL19 8AU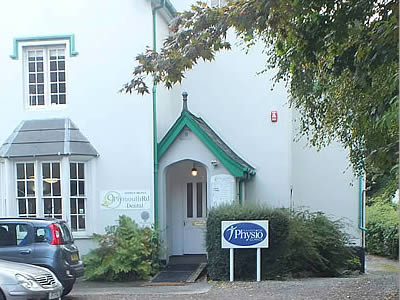 Parking (free parking onsite, usually available).
Parking is available for Physiotherapy patients at the front of 9 Plymouth Road, a Dental and multi Health Care facility.
In the event there are no spaces in front of the clinic

The building backs on to Bedford car park, park closest the far left corner of the car park, here you will find a pedestrian walk way which takes you back onto Plymouth Road. Turn left to find the second house on the left hand side, the clinic is a stand alone premises situated at the rear of the Dental Practice.
Entrance and reception to the clinic is through the private car park to the rear of the Dental Practice.