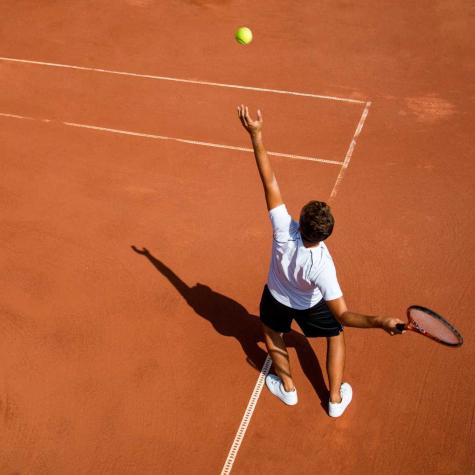 Exercise into your older years!
Wimbledon is just around the corner, make sure you get working for your strawberries & cream and Pimm's this year!
1987 Wimbledon champ and 5 time Grand Slam finalist Pat Cash has said "the key to longevity is maintenance" and while "the body normally does a good job of healing itself and getting the energy flowing again, massage, acupuncture, stretching and physiotherapy can all aid the body in its recovery"
It's important we still aim to keep fit well into our older years, and while we may not be able to run around like we used to we can certainly still exercise and have fun with it too! As we age we just need to ensure we are thinking with longevity in mind and ajdusting our regimes accordingly, pilates is a great form of low impact exercise for building and maintaining strength and flexibilty. Fitness classes are also a great place to start if you're in need of some guidance or to push you to the next level.
We hope you'll be tuning in to watch a bit of Wimbledon and perhaps even get inspired to pick up a racquet yourself!